Explore Yoga in Costa Rica
Kim Pasche and Cristina Holtz
November 1 - 6, 2017
Yoga Retreat with Kim and Cristina.  Don't forget to breathe, to enjoy life, to love, and to take time for yourself.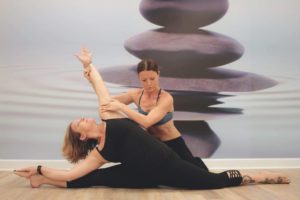 Retreat package:
5 Nights- 6 Days
Yoga twice daily
One group shuttle to and from the airport.
3 fresh organic (whenever possible) meals per day.
Our menu is vegetarian, though pescatarian is available at no additional cost.
Welcome refreshments and light snack Sangria Night
We can substitute a non-alcoholic beverage if prefer, typically smoothies.
22.5/7 private access to the entire Vida Asana 3 acre facility.
Featuring pool, jungle shala, "sloth station," lounge, gift shop, restaurant.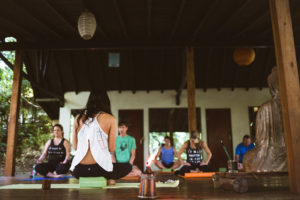 Cost 7000 US (tax not included)